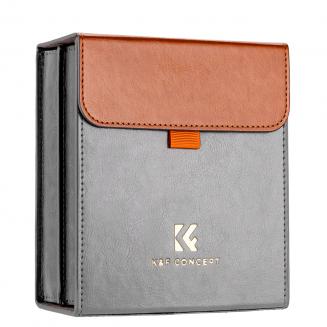 - 【NOTE】Only for Nano-X Pro series 100*100mm square filters & brackets.
C$51.99
- The 100mm filter holder is made of aviation aluminum through CNC integrated processing, and the surface is oxidized by black matte; All nut parts of the bracket are made of copper and plated with black nickel, which is more durable and reduces the effect of stray light on imaging.
- Equipped with 8 adapter rings: 49/52/58/62/67/72/77/82 MM , perfect match your lens.
C$66.99 C$48.99