Indoor Security Camera, 2.4GHZ WIFI, Infrared Night Vision, Human Detection, Sound Alarm, Two-Way Talk, Monitor for Babies, Pets, Elderly with 64G Memory Card
Buy 99C$-15C$,199C$-35C$, 299C$-55C$, 599C$-130C$ (Prime Day)
New customer gift package
&FREE Shipping to Canada
Buy now in the K&F Concept WIFI Indoor Security Camera,a ► 30 Day No Reason Return ► Fast Shipping From CA Free ► 3W Solar 2-Way CAdio

GW50.0057US

SKU:

GW50.0057US

69.99

https://www.kentfaith.ca/GW50.0057US_indoor-security-camera-2.4ghz-wifi-infrared-night-vision-human-detection-intelligent-motion-tracking-sound-alarm-two-way-talk-monitor-for-babies-pets-elderly-with-64g-memory-card
Buy 99C$-15C$,199C$-35C$, 299C$-55C$, 599C$-130C$ (Prime Day)
Features
* Clearer images day and night: clearer images using 1080P, restore more picture details, bring better visual experience. Night vision mode can be automatically turned on to provide clear images even in complete darkness Camera is only available for 2.4G Wi-Fi (5G is not compatible).
* Sound detection and two-way audio: When the camera detects a crying baby or other unusual sound, it sends an instant alert to your smartphone, keeping you informed of what's going on in your house You can then use the built-in speaker and microphone to interact with your family.
* 360° Motion Tracking: Automatically sense and track motion in a full 360° view - rotate 355° horizontally and 90° vertically. Pan and tilt easily with the Tuya app.
* Body Detection and Instant Alerts: Powerful image processing technology quickly finds human targets in images and sends instant notifications to your smartphone, allowing you to monitor what's important without receiving annoying false alerts.
* Secure data and optional storage: Multiple security protocols keep your data and privacy safe. You can choose Micro SD card to save the videos. (64G Micro SD card included, support 128G maximum)
Shipping
&FREE Shipping to Canada
Sale
Buy 99C$-15C$,199C$-35C$, 299C$-55C$, 599C$-130C$ (Prime Day)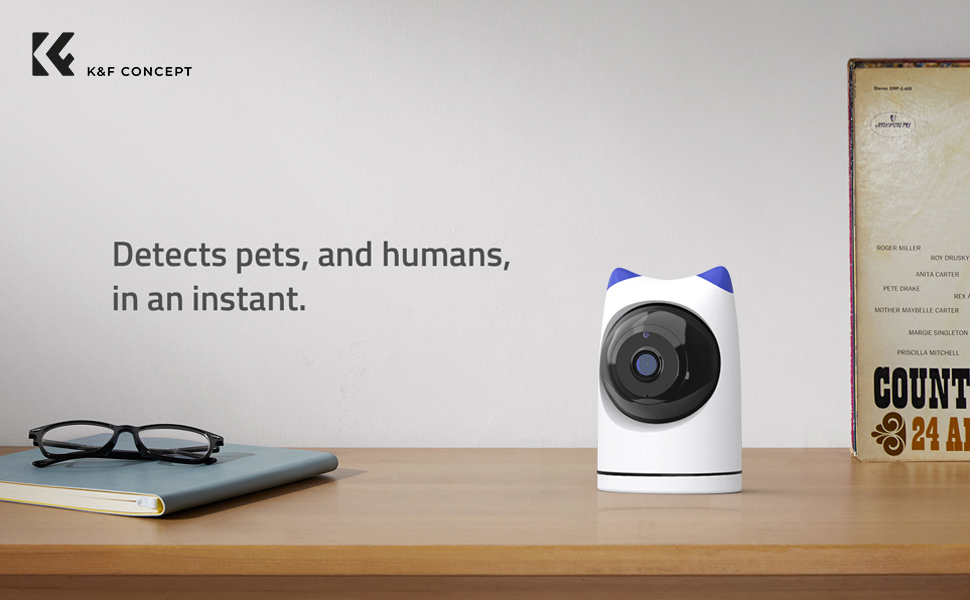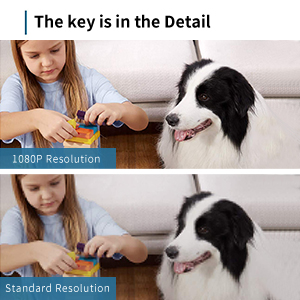 1080P HD
The HD resolution allows you to see clearer details.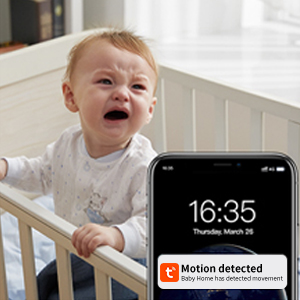 Abnormal sound alerts
Quickly identify abnormal sounds from crying babies or broken objects and send instant alerts to your smartphone.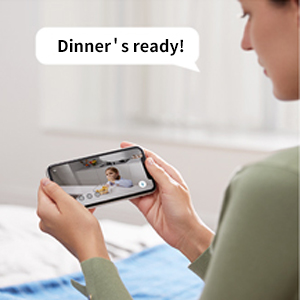 Two-Way Audio
When you're not at home, you can still talk to your family or scare away unexpected people in real time with the Tuya APP, giving you peace of mind and 24-hour protection.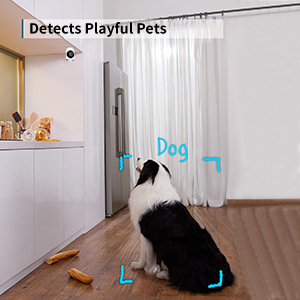 Motion Detection and Real-Time Alerts
Motion and sound detection and instant alerts keep you connected and protected at all times.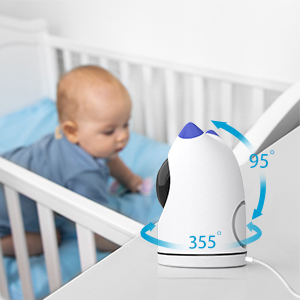 360°View
Baby camera monitor lens can pan 355° and tilt 90°, can be controlled by Tuya APP to turn the direction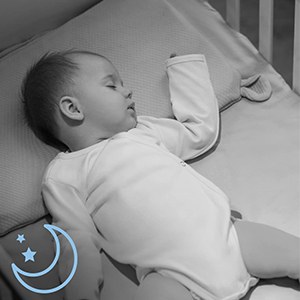 Superior night vision
See clearly in real time, even at night, to ensure your loved ones are safe and protected.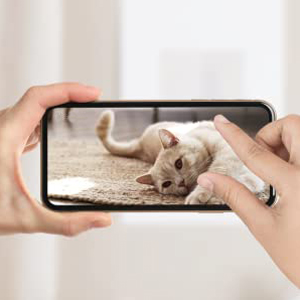 See everything clearly
You can zoom in on the app and never miss a single detail.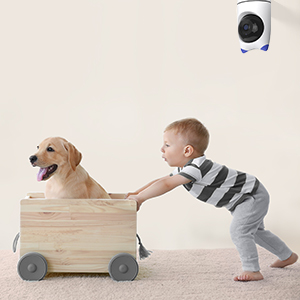 Follow the Motion
Camera can be panned and tilted to track movement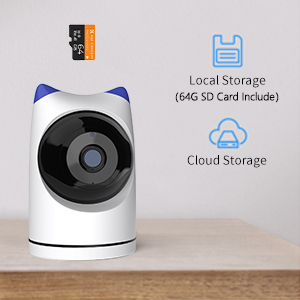 Privacy First
Each event is stored locally on a 64GB SD card, so you can access it anywhere, anytime, and use encryption to protect your privacy and your baby's privacy.
All Reviews
Image

All Star

5 Star

4 Star

3 Star

2 Star

1 Star
Easy install works good
Works good
20/03/2022
Eco-friendly Solar-Powered Surveillance
Solar power makes this security monitoring system in the event of a disaster can still maintain the monitoring function to ensure safety.
18/03/2022
Flexible Off-grid Security Solution
Discover the power of the sun with this remarkable solar security monitoring product, providing unparalleled peace of mind and energy efficiency.
18/03/2022
Intelligent Solar Security Integration
I've had this solar security monitoring system for over a year, and it has performed flawlessly. It has become an essential part of my home security setup, and I highly recommend it.
18/03/2022
"Wireless Sun Security"
I've been using this solar-powered surveillance system for nighttime security, and the infrared night vision capabilities are exceptional. The clarity and range are impressive.
18/03/2022
Versatile Off-grid Security Solution
The camera of this solar powered security surveillance product has a high speed auto focus function to ensure a clear and sharp picture.
17/03/2022
High-Definition solar-powered CCTV Technology
Elevate your security game with this solar monitoring solution that effortlessly blends sustainability and state-of-the-art surveillance capabilities.
17/03/2022
Eco-friendly Solar-Powered Alarm System
The motion detection capabilities of this solar monitoring device are spot-on. It accurately detects movement and sends instant notifications to my smartphone, keeping me informed at all times.
17/03/2022
"Solar-Powered Sentinel"
This solar security solution has a reliable backup system in case of power outages. The batteries ensure continuous operation even during extended periods without sunlight.
17/03/2022
High-Quality Solar Monitoring Technology
The solar-powered security surveillance product has a remote playback feature that allows you to view past video files at any time.
16/03/2022
A
No, the security can only connect to your phone through Cloudedge APP.
Show more