67mm Circular Polarizer Filter Nano-D Series - 24 Multi-Layer Green Coatings HD/Hydrophobic/Scratch Resistant
Buy 99C$-15C$,199C$-35C$, 299C$-55C$, 599C$-130C$
New customer gift package
&FREE Shipping to Canada
Free Shipping. 30 Day No Reason Return. K&F Concept 67mm Circular Polarizer Filter with 24 Multi-Layer Green Coatings HD/Hydrophobic/Scratch Resistant.

KF01.1790

SKU:

KF01.1790

37.99

https://www.kentfaith.ca/KF01.1790_67mm-circular-polarizer-filter-with-24-multi-layer-green-coatings-hd-hydrophobic-scratch-resistant
Buy 99C$-15C$,199C$-35C$, 299C$-55C$, 599C$-130C$
Features
* 【Import Japanese AGC Glass】CPL filters is made of Japan imported glass, 24 multi-layer coated. Protect your lens from dirt, scratches, fingerprints, and accidental damage.
* 【24 Multi-Layer Coatings】24 layer green coatings to help repel water and dust, reducing the amount of light that hits your camera sensor, giving you the chance to experiment different creative possibilities.
* 【Function】Hydrophobic, scratch-resistant, anti-reflective green coating, effectively prevent oil, fingerprint, scratch, protect the valued camera lens.
* 【Super Slim & Lightweight】Super slim and lightweight aluminum frame, maximum reduce the impact on light and effectively avoid dark corner for wide-angle shooting. The super lightweight CNC nonslip frame helps install and take off the filter quickly.
* 【Note】This size nd filter is compatible with all 67mm lenses. Please verify your camera's lens thread size before ordering. This number is always preceded by a "ø" (diameter) symbol.
Shipping
&FREE Shipping to Canada
Sale
Buy 99C$-15C$,199C$-35C$, 299C$-55C$, 599C$-130C$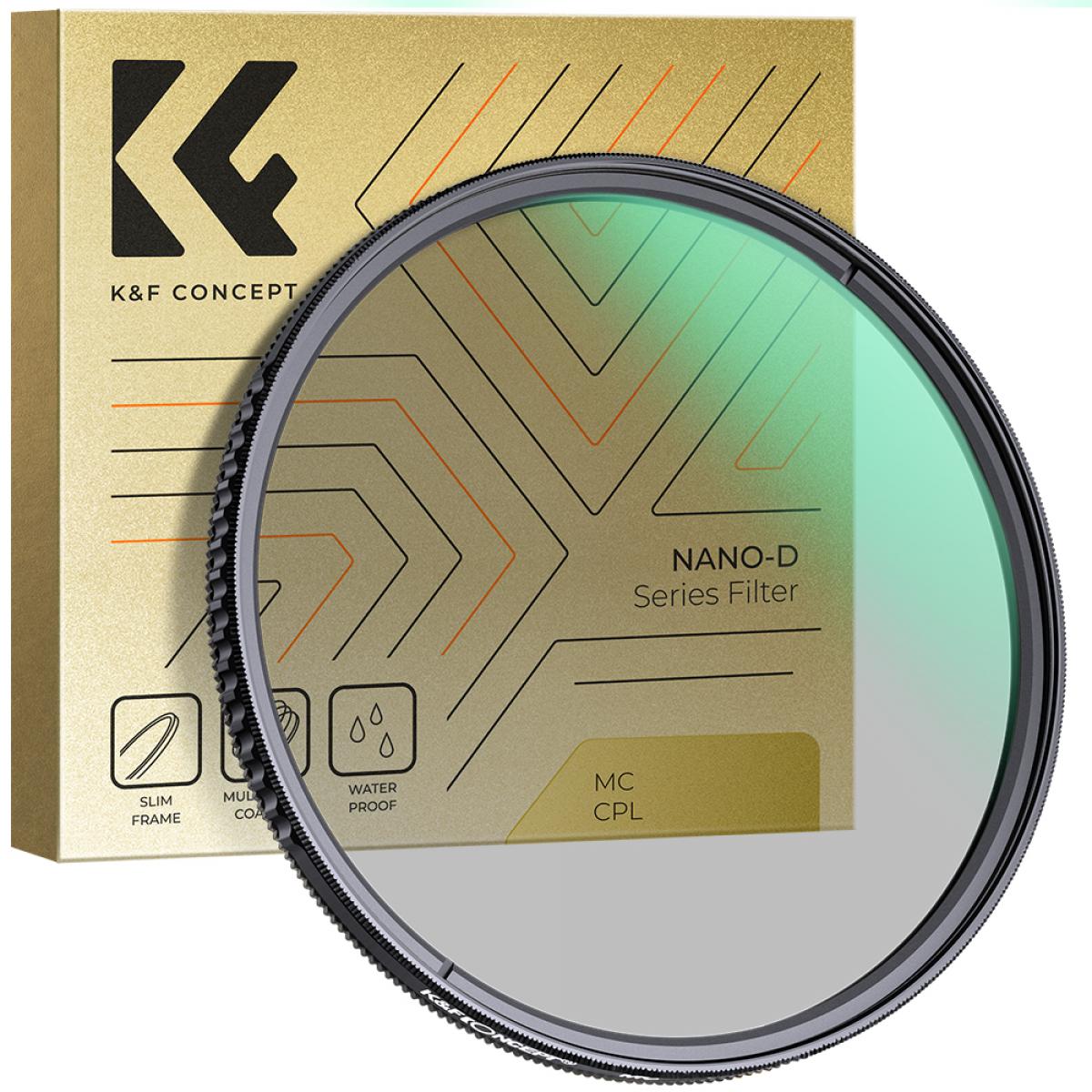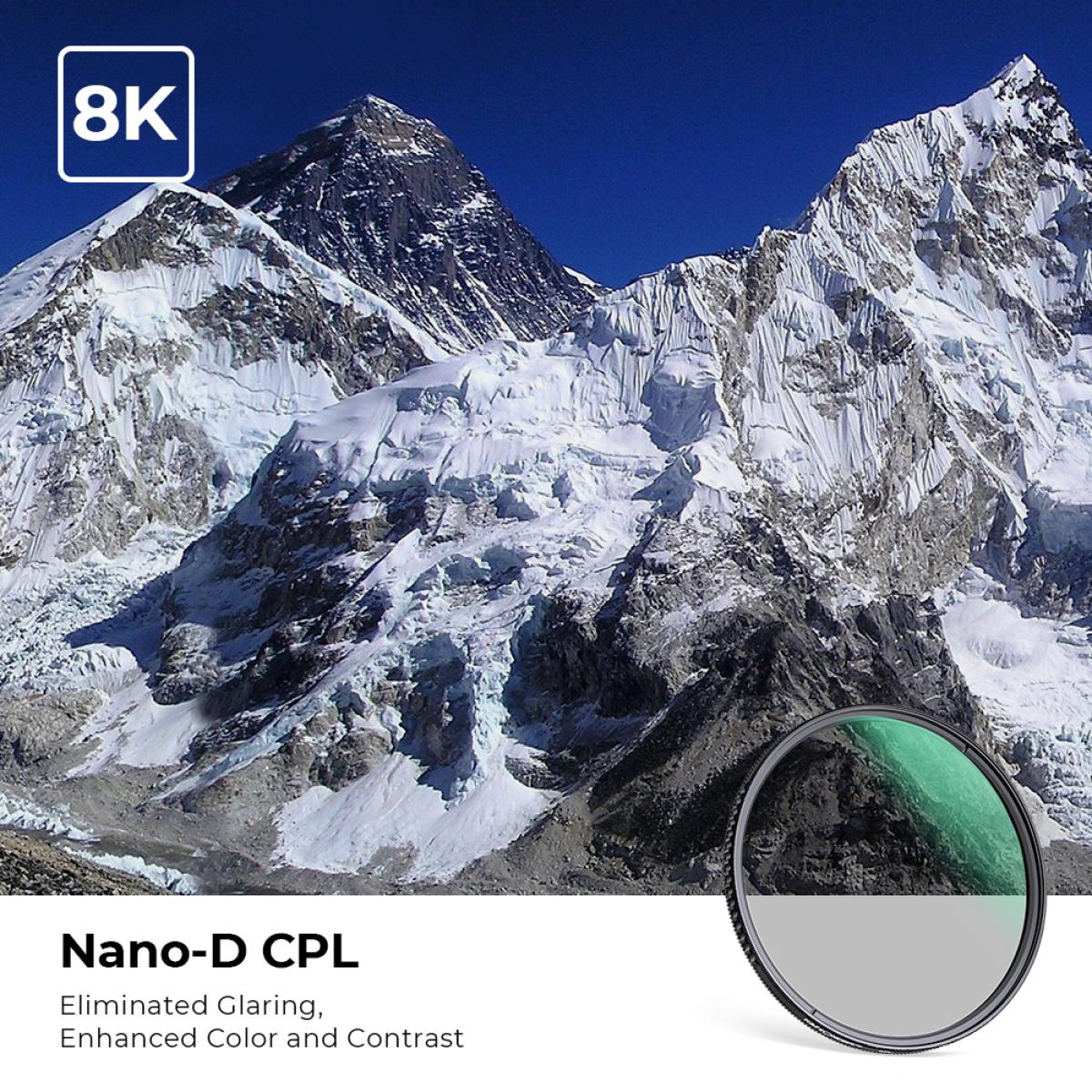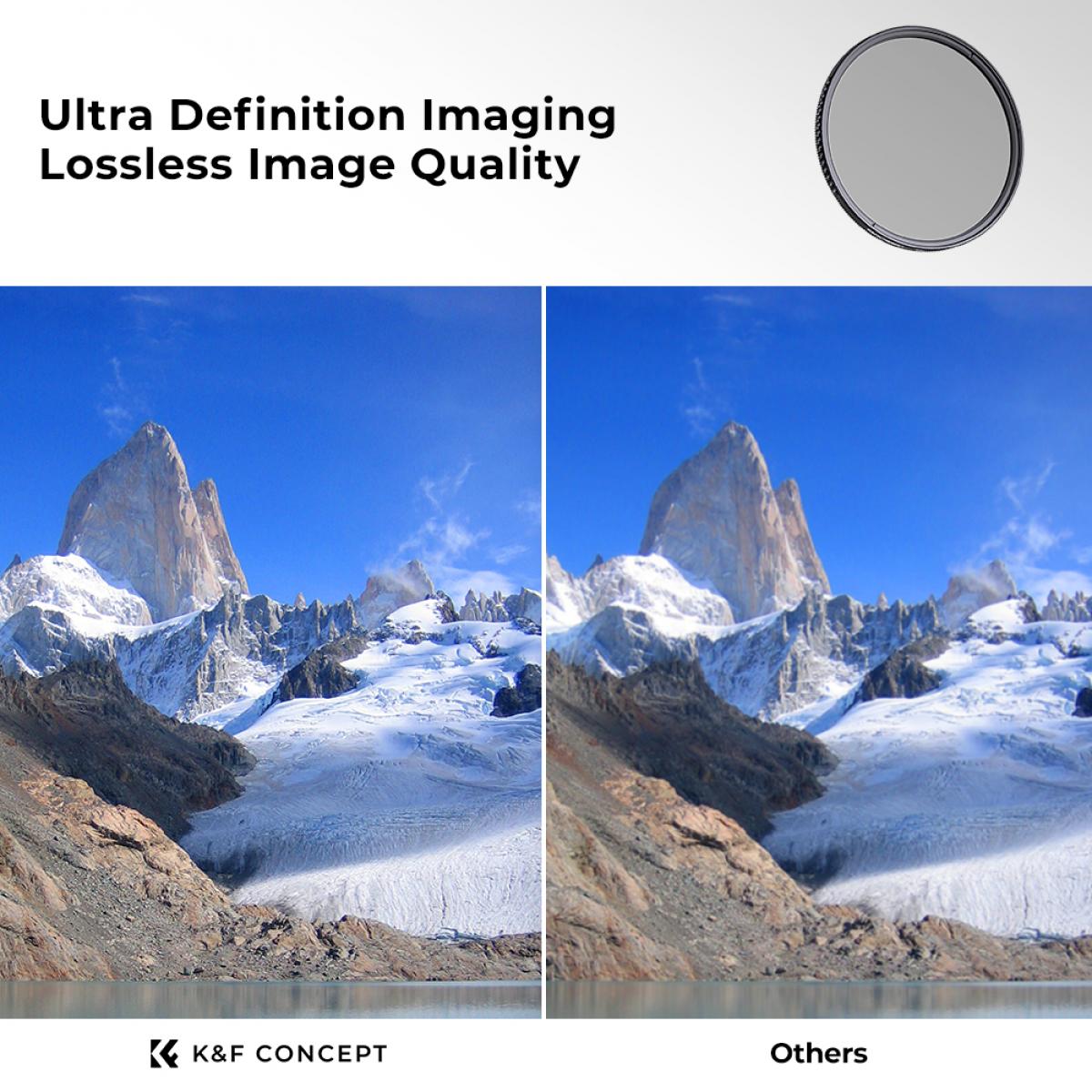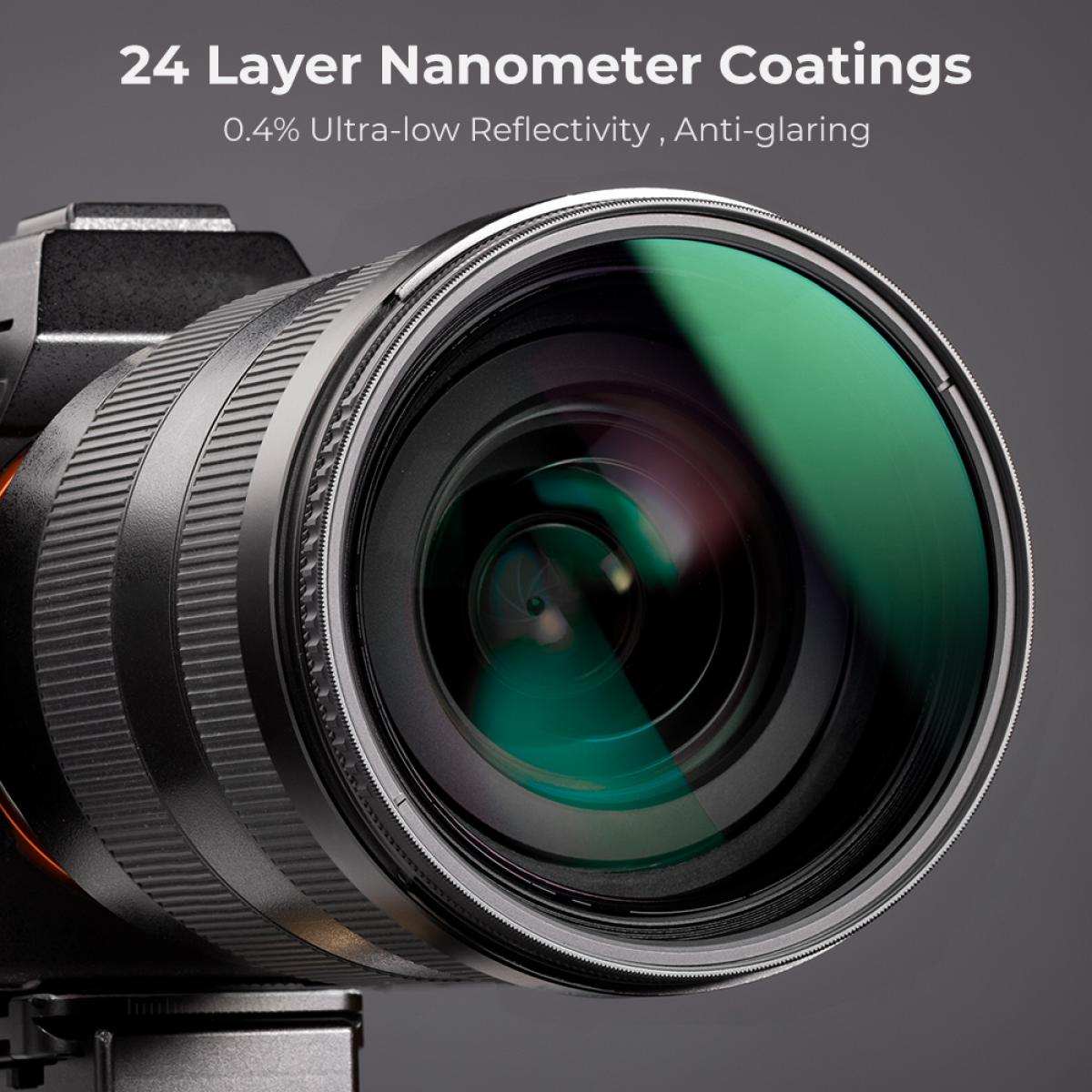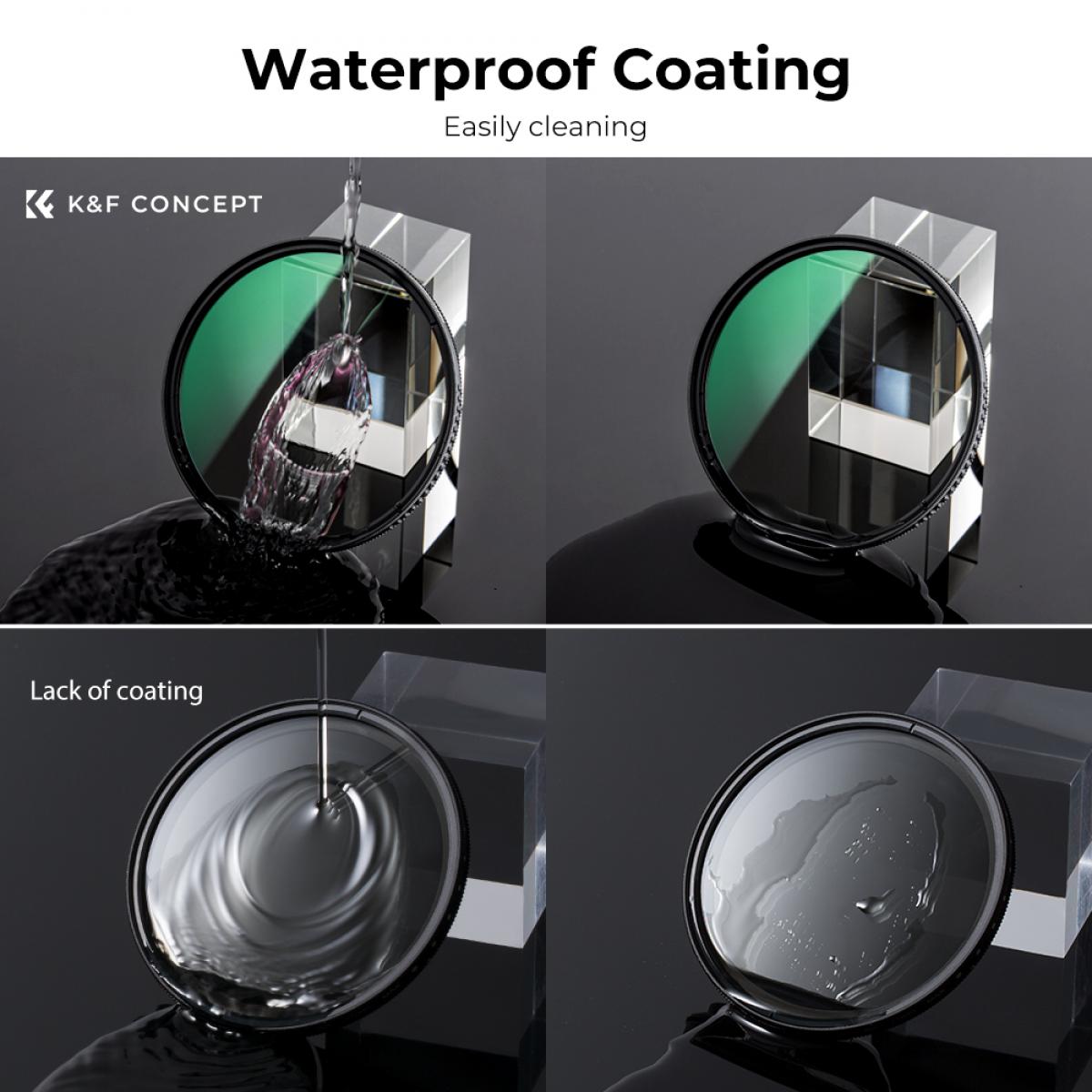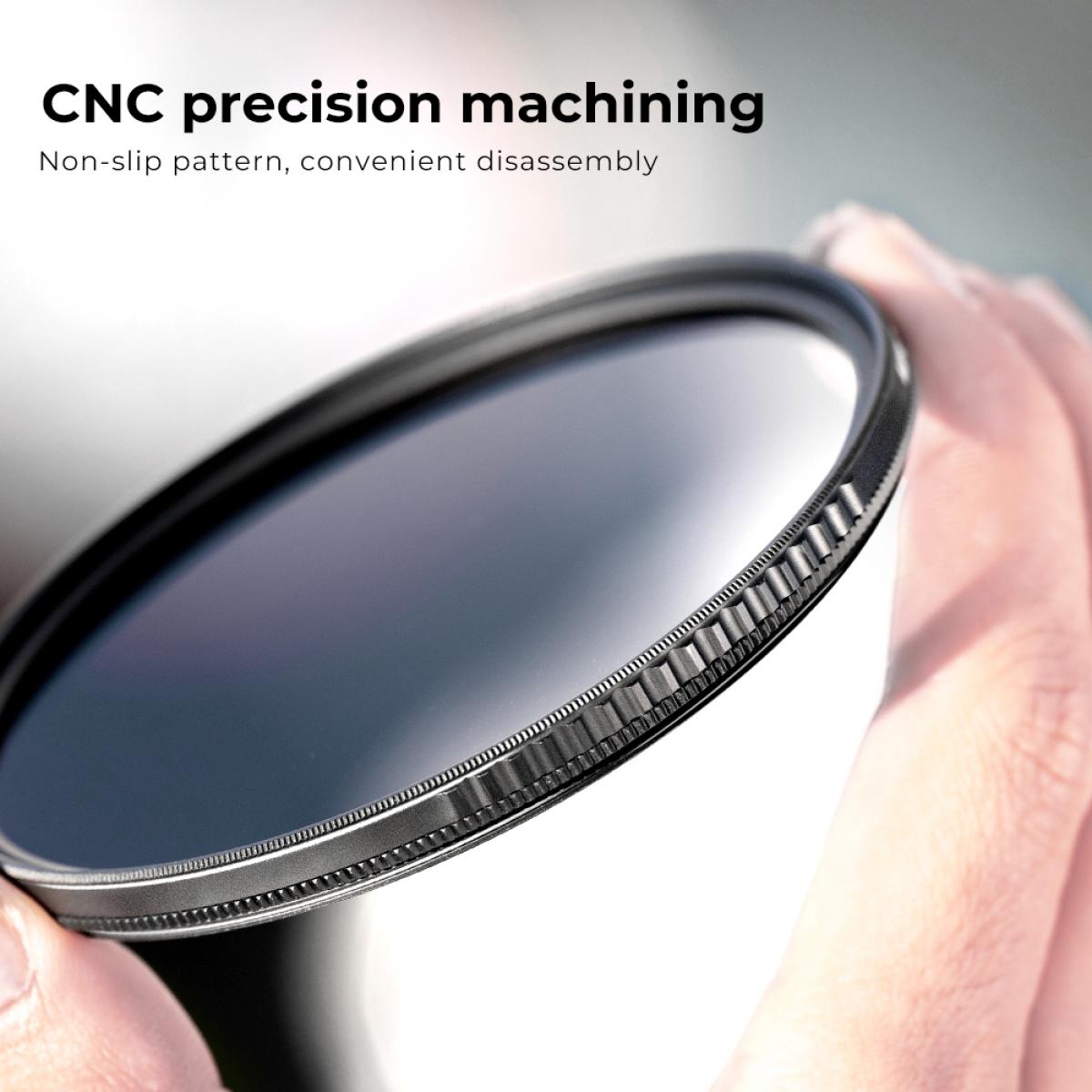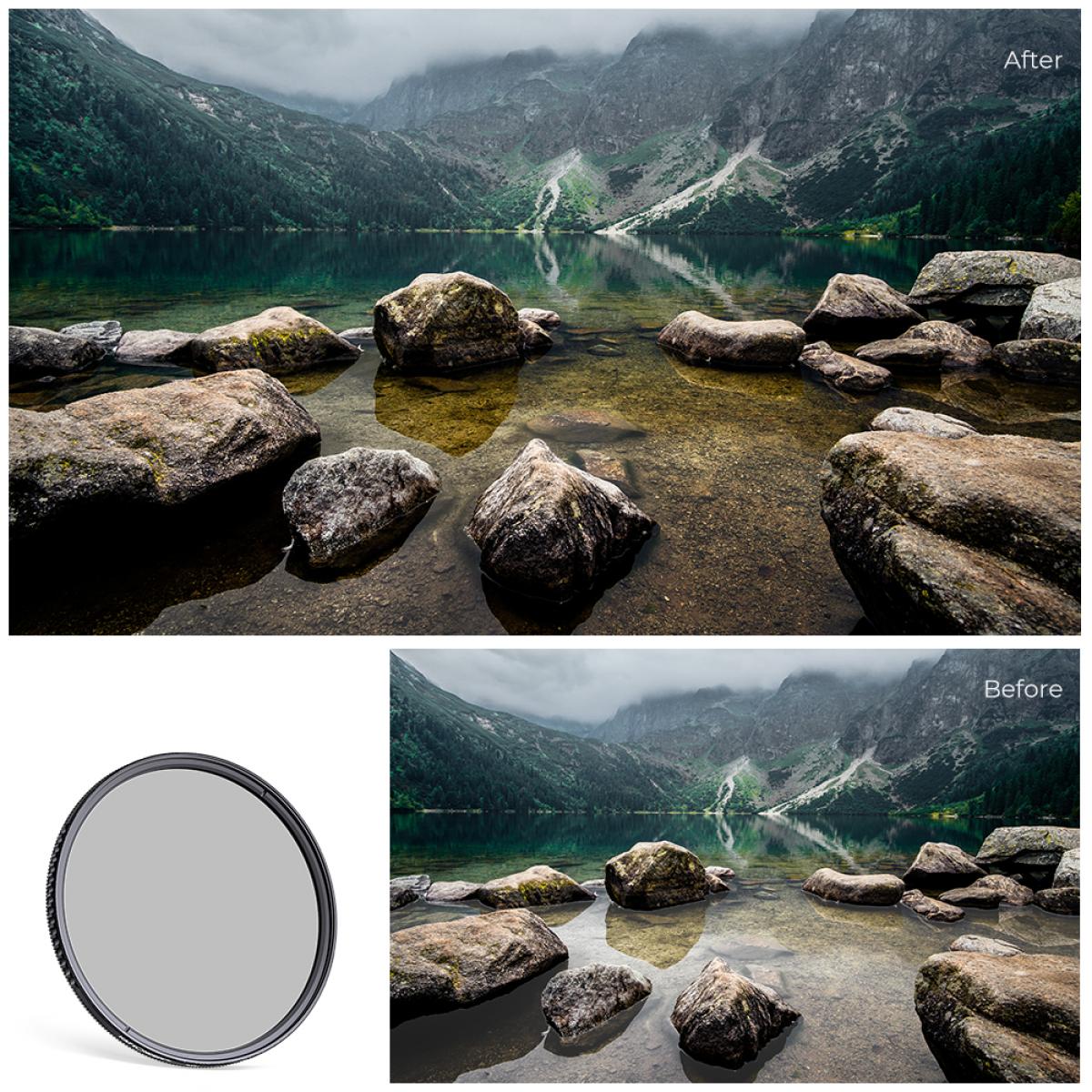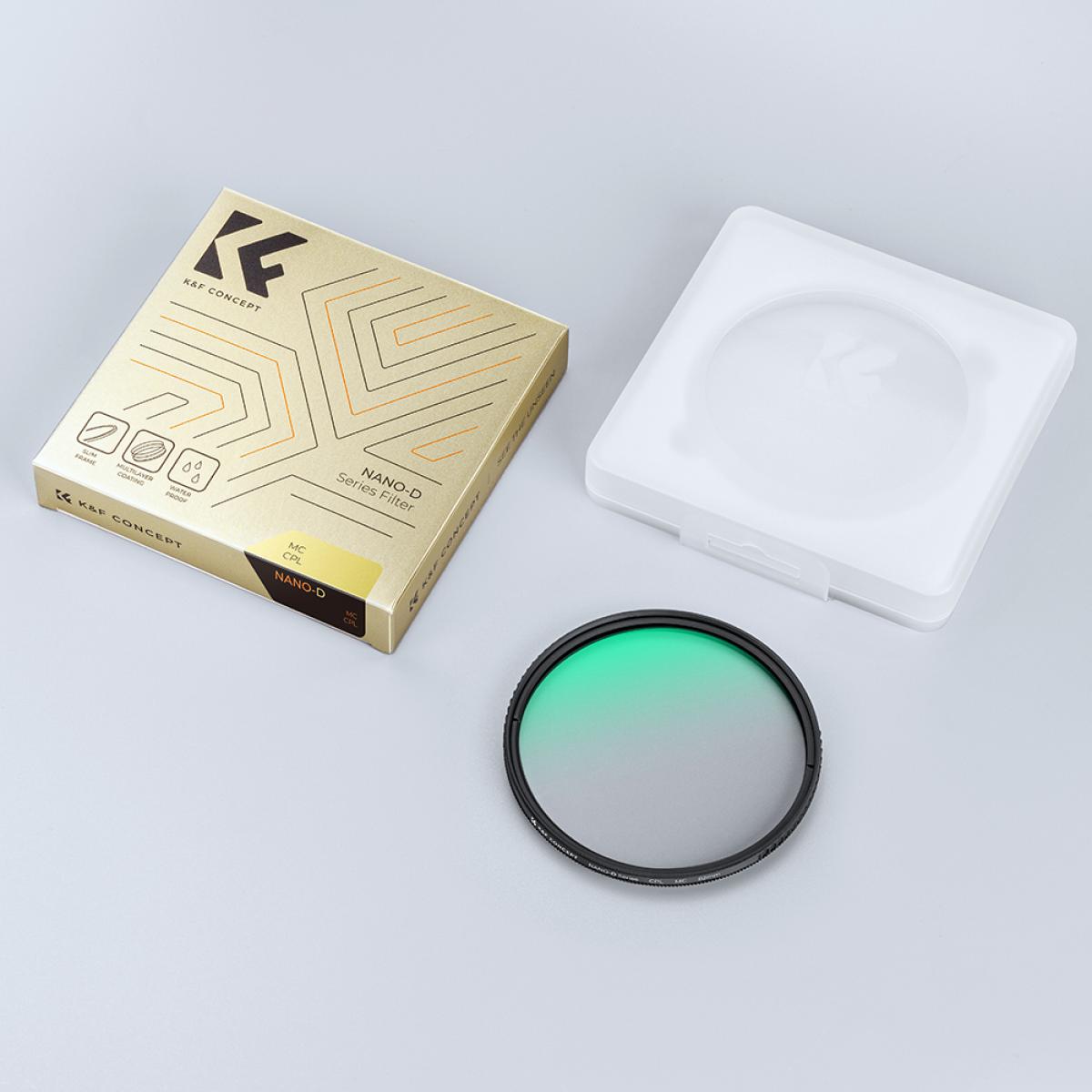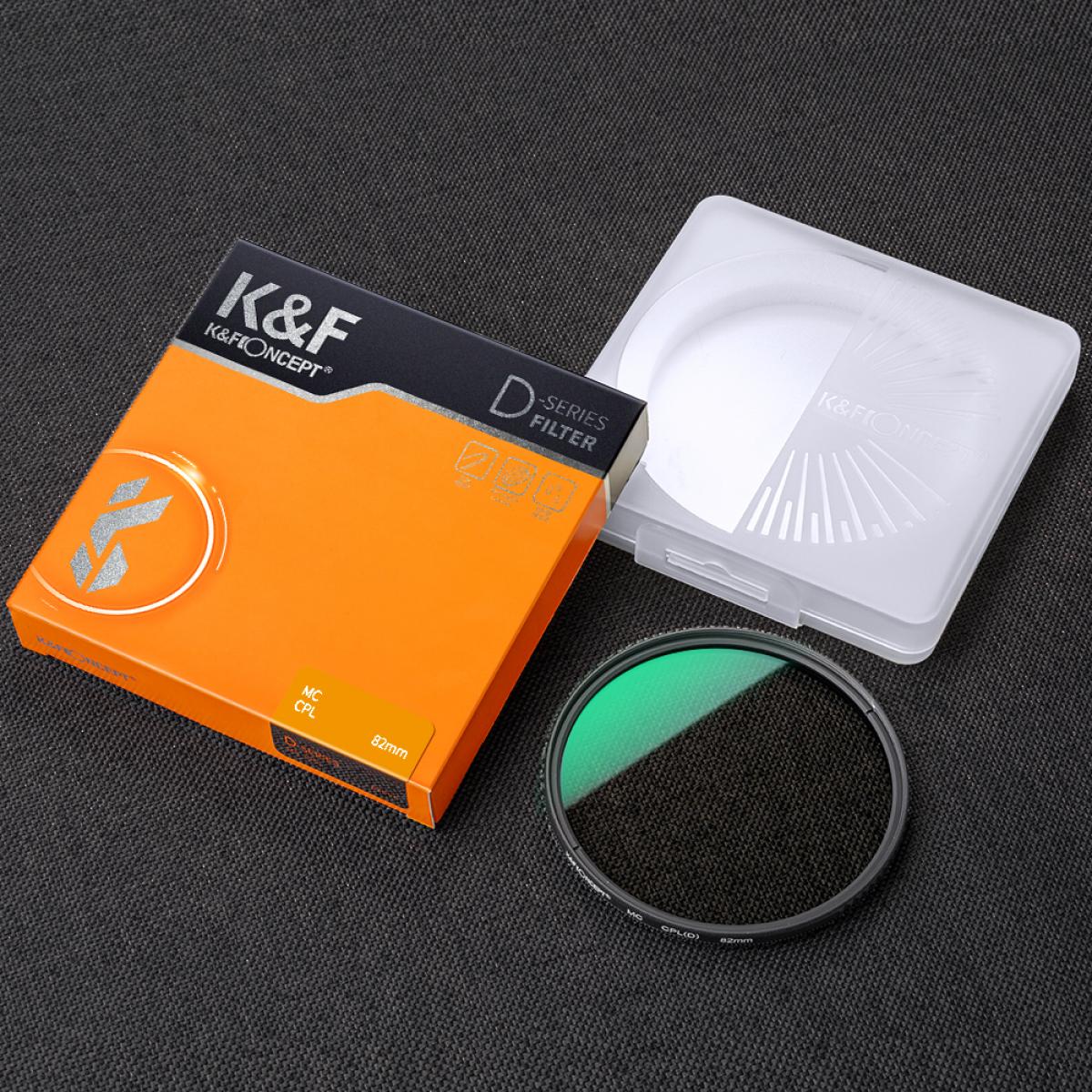 Rating

15 reviews.

21 reviews.

52 reviews.

36 reviews.

31 reviews.

35 reviews.
Price
C$37.99
C$54.99
C$98.99

C$55.99

C$41.59

C$185.99
C$16.99
Model
KF01.1790
SKU.1705
SKU.1624
KF01.972
KF01.1987
KF01.1315

Filter Material

Optical glass
Japanese AGC Glass
Japanese AGC Glass
Japanese AGC Glass
Japanese AGC Glass

Multi-Coating

√
28
28
28
18

waterproof

√
√
√
√
/

scratch-resistant

√
√
√
/

HD

√
√
√
√
/

Transmittance

∕
0.5
/
∕
∕

Antireflection

√
√
/
√

Pattern

√
√
√

Filter Thickness

5.3mm
5.5mm
3.3m
5.5mm
5.5mm

Shape

Circle
Circle
Circle
Circle
Circle

Ring Material

Optical glass
Aviation aluminum alloy
Aviation aluminum alloy
Aviation aluminum alloy
Aviation aluminum alloy

size

67mm
67mm
67mm
67mm

Resolution

1 Second Switch/Eliminate stray light/Improve colo
1s Switch/Protect Lens/Enhance Color & Contras
Eliminate stray light/ Color contrast enhancement
Remove Glare/Enhance Color & Contrast

zoom range

Landscape Photograhy
All Scenes
Landscape photography
Landscape Photograhy

Screen

Nano-X series
Nano-X series
Nano-X series
Nano-K series

Product

0.2%
0.2%
0.6%
All Reviews
Image

All Star

5 Star

4 Star

3 Star

2 Star

1 Star
Makes a Significant Difference!
This is the first lens filter I've ever used. I've always read/heard that a good filter can make a significant difference, but I never ended up getting one until now. This polarizing filter is very nice! It's easy to see the quality construction of glass and metal. In my pictures, you can see that the filter is attached to my camera, but I was also able to attach my lens hood directly to the front of the filter. It has front receiving threads in addition to the rear threads. A really nice feature is that the front of this filter freely rotates. This now allows me to easily rotate the tulip hood to the best position without any risk of the filter or hood loosening. I couldn't do this when the hood was connected directly to the camera. Does the filter make any difference though? I'm pleased to say that it works very well! I often take pictures through a window, and it's very common for the picture to have a certain "haze" to them that wasn't there if I took the same picture outside. I took a picture through the window with this filter in place, and I was pleasantly surprised to see a picture that looked like I had taken it outside. I don't know exactly how this works, but it does. Just like polarized sunglasses, this filter "controls" the light in a way that improves what you see. I'm impressed!
30/03/2023
Good quality filter for reducing reflections
These are well made filters, the ring is very small so they won't cause any vignetting even on fairly wide angle lenses. These threaded onto my lens smoothly and stayed on securely. These circular polarizers reduce the light only a little, and once they are screwed on there is an outer ring that lets you rotate the polarizer to get the best effect.

You can use these to reduce reflections from things like water, glasses and windows. Because it reduces reflections, you can see down into water making it look clearer and cleaner. It also helps deliver a clearer sky image when taking photos outside.

This is the "D" series filter, they also have a "K" series. I'm not sure the exact difference between the two as K&F's own website doesn't really explain it. As near as I can tell the "D" series ones (this one) are a slightly more expensive design with more layers of coating, including water/oil repellant coatings on both sides. They describe these as "waterproof".
29/03/2023
Good for water and reflections shots
Worked well with my ND filter.
28/03/2023
Works great and doesn't affect picture quality
It's a nice pair of sunglasses for my Olympus
26/03/2023
All have met my expectations. Delivery time and service have been exceptional.
My fall to company for camera equipment.
18/03/2023
72 mm circular polarizer filter
Item is delivered within time, product according to the description on Amazon, good. Tip: Do not overtighten the filter frame when attaching it to the lens, otherwise you will have trouble disassembling it from the lens.
19/11/2021
Get the color in the photo I was looking for
magnificent the color achieved in the landscapes
19/11/2021
good quality and content price
I bought this filter by reading the reviews. I have to say that it works well, the images are improved in quality. It has a nice box/container ideal for carrying without damage. I recommend it!
19/11/2021
Great feature
great product
20/10/2021
Very satisfied!
Suitable for my Nikon D 5000, does not screw or turn and gives beautiful photos
20/10/2021
Circular Polarizer Filter with 24 Multi-Layer Green Coatings HD/Hydrophobic/Scratch Resistant
Filter
Filter Material
Optical glass
Multi-Coating
√
waterproof
√
scratch-resistant
HD
√
Transmittance
∕
Antireflection
√
Pattern
√
Filter Thickness
5.3mm
Shape
Circle
Ring Material
Optical glass